SILENT WORD STUDIO CREATES FOR YOU 100% CUSTOM AND HANDMADE INVITATIONS AND OTHER BEAUTIFUL PAPERS. ALL ILLUSTRATION AND CALLIGRAPHY ARE CREATED FOR A PARTICULAR CLIENTS, AND BY DELPHINE'S HANDS IN OUR STUDIO. ONLY THE PRINTING IS SOMETIMES MADE OUT OF OUR STUDIO, DEPENDING ON THE SELECTED METHOD.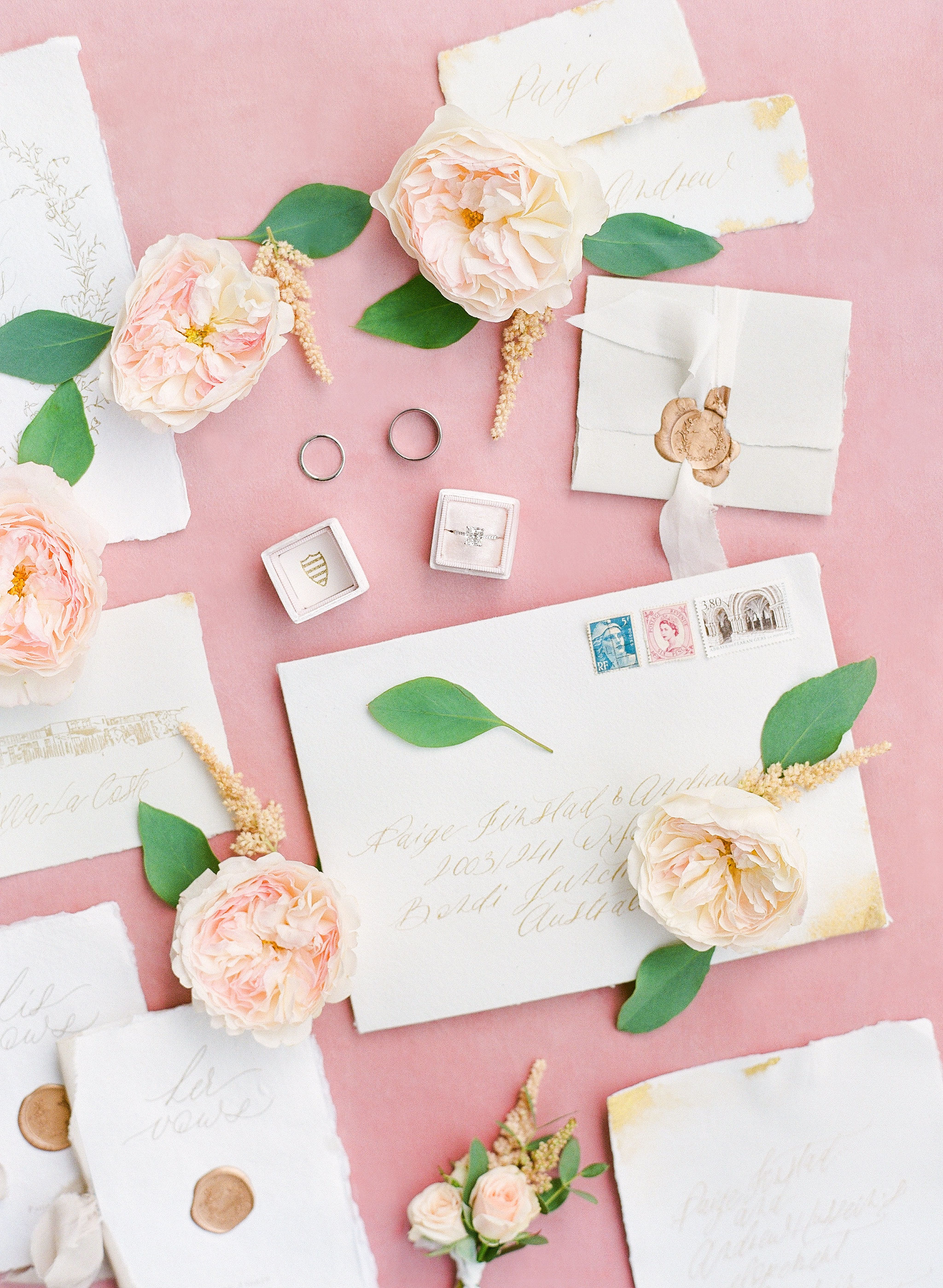 Inspired by your upcoming event's universe,
by our creativity and experience,
a full custom invitation suite is open to our imagination and ingenuity.
Contact us to get more information about it.
Over the last few years we have carefully selected a collection of suites, each inspired either by past inspiration shootings done with amazing vendors, or by our travels around the world.
Semi custom means that the main design of the invitation will stay as it is. But semi-custom allows our couples to personalized it with a different content, colors, calligraphy and printing method that can transform the suite and make it unique.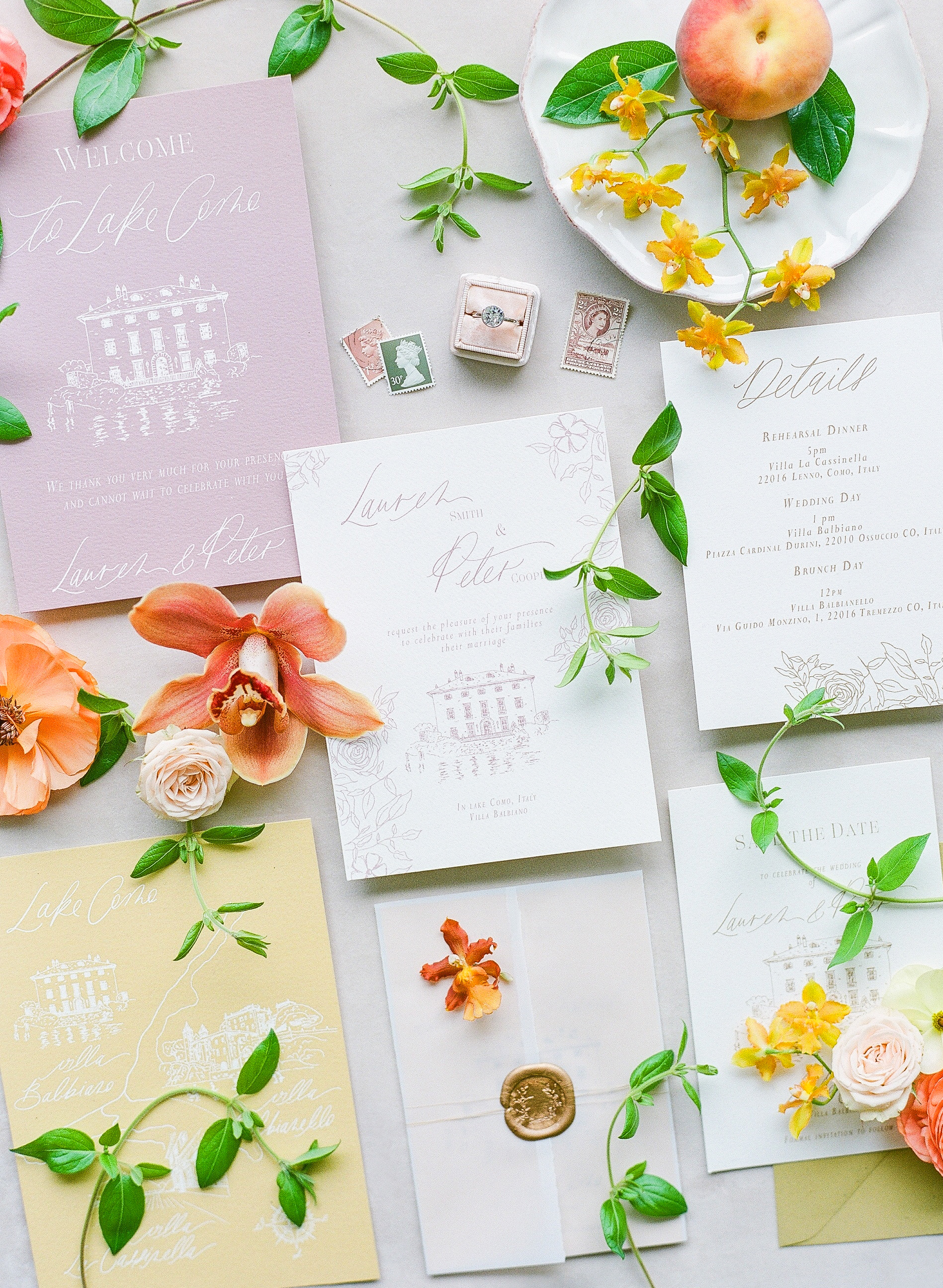 C O N T A C T
contact@silentwordstudio.com
+33 659 945 512
Monday – Friday • 9am – 5pm
Saturday – Sunday • closed