Silent Word studio creates for you 100% custom and handmade invitations and other beautiful papers.
All illustrations and calligraphy are created for you in my studio. I believe that each clients, each couple is unique and deserves intentional curated process.  I cannot wait to create elements that will set the tone of your wedding day.
S E R V I C E S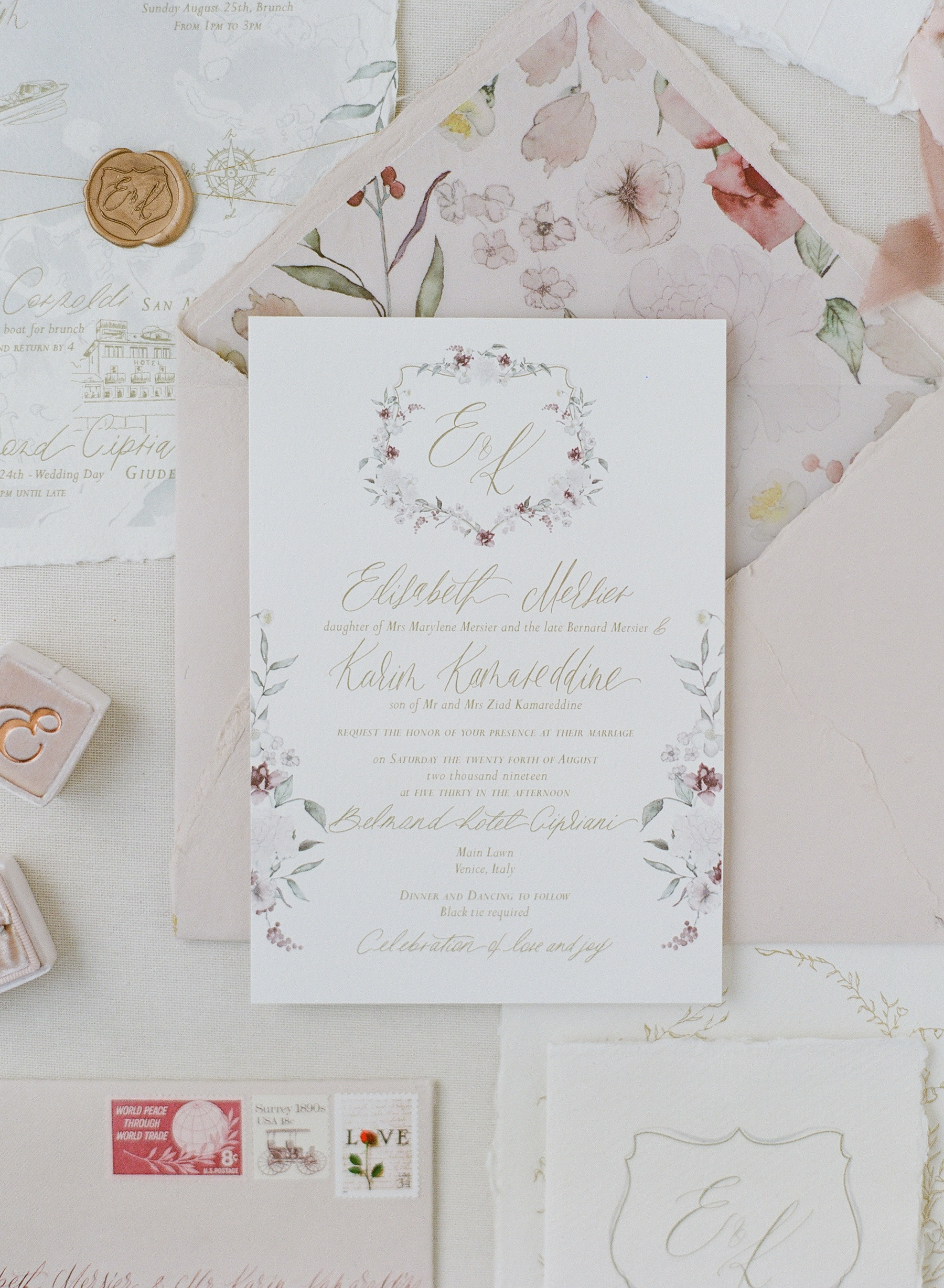 Bespoke and custom invitation
Inspired by your upcoming event's universe,
by our creativity and experience,
a full custom invitation suite is open to our
imagination and ingenuity.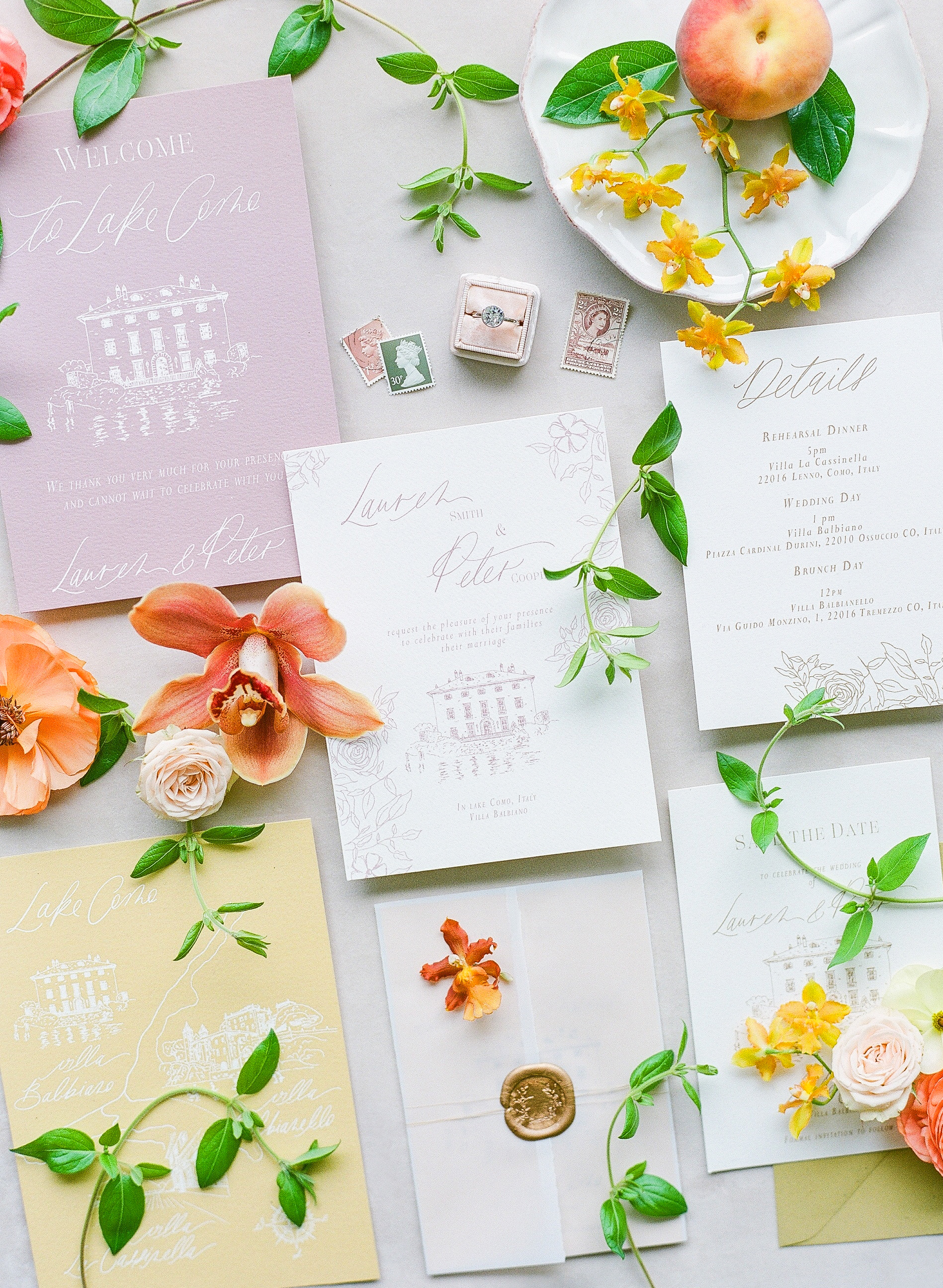 Over the last few years we have carefully selected a collection of suites, each inspired either by past inspiration shootings done with amazing vendors, or by our travels around the world. Semi-custom allows you to personalized it to make it unique.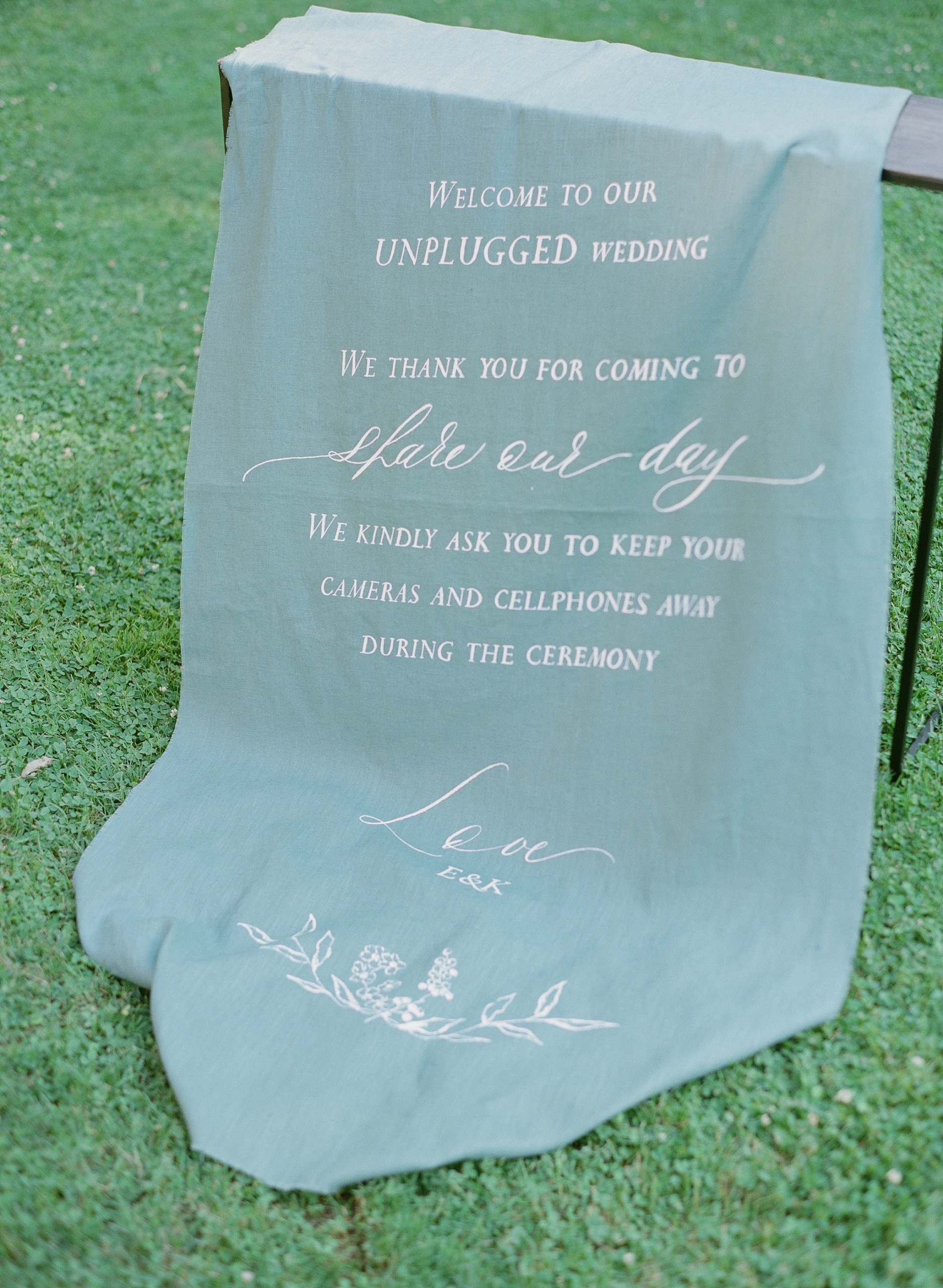 Small details are what make your event big
Think about matching your day of details with your wedding invitations to give consistency. From menu, ceremony programs, place cards, seating chart, let me create your day of detail to add the perfect touch to your wedding.