Silent Word Studio creates for you 100% custom and handmade invitations and other beautiful paper. All illustration and calligraphy are created for a particular clients, and by Delphine's hands in our studio. Only the printing is sometimes made out of our studio, depending on the selected method.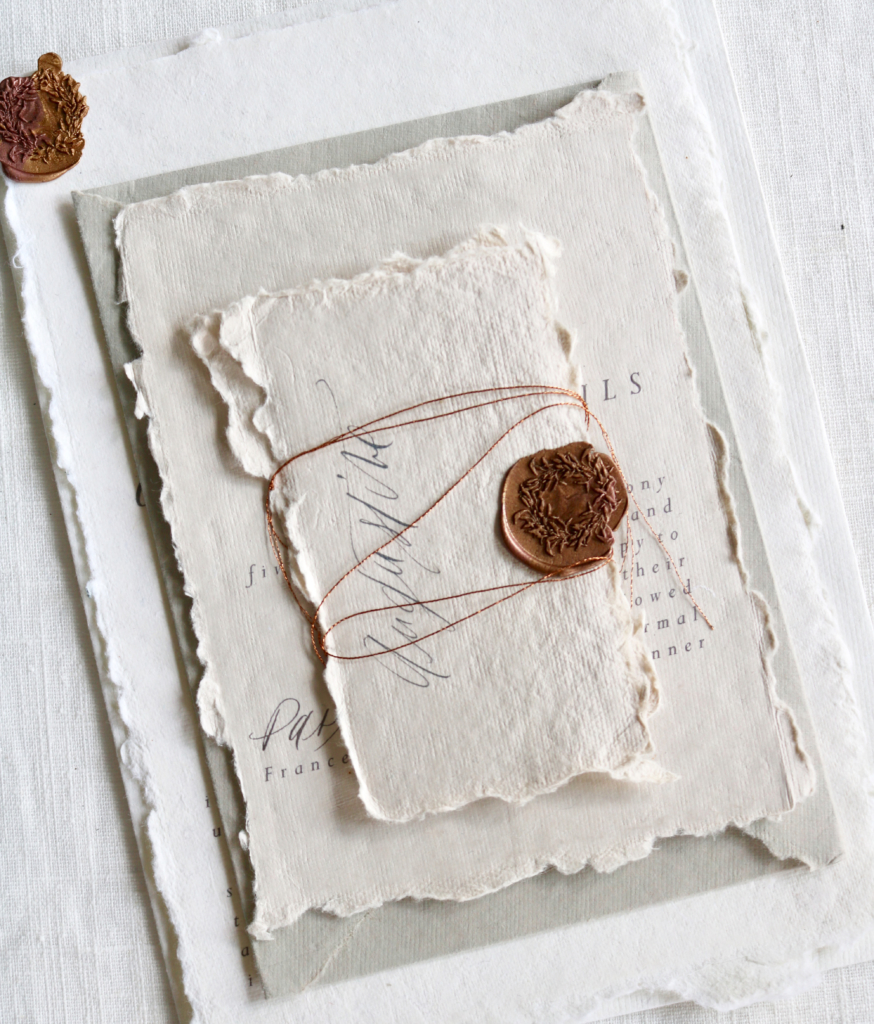 Inspired by your upcoming event's universe,
by our creativity and experience,
a full custom invitation suite is open to our imagination and ingenuity.
Contact us to get more information about it.