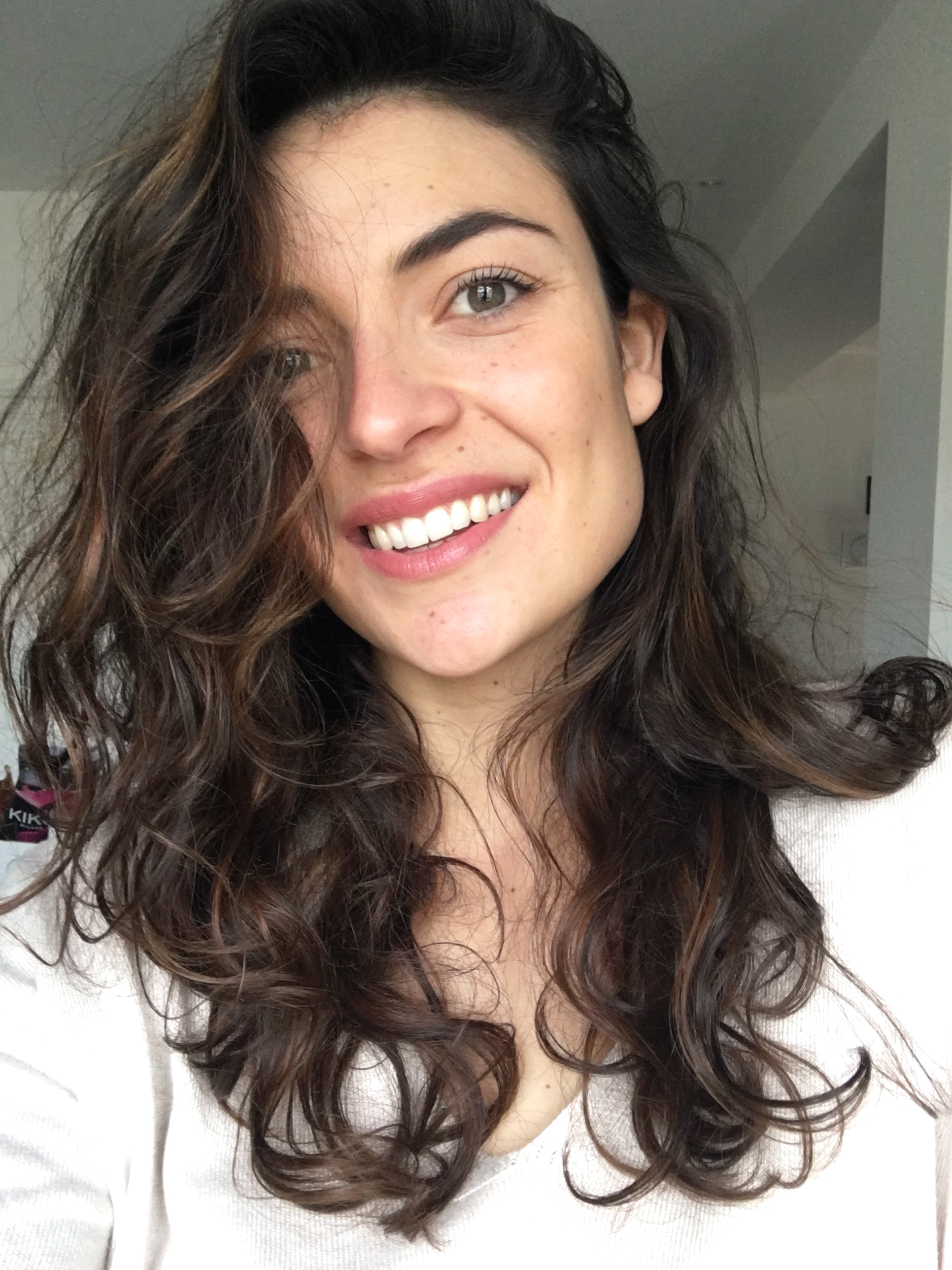 The founder : 

Delphine Barallier

Calligrapher and illustrator behind Silent Word Studio. 

I offer modern calligraphy style and watercolor illustrations for your bespoke invitation design (save the date, invitation, rsvp) and d-day handwritten pieces (place cards, menus, vows…) that set the tone of your upcoming wedding or event.

Making timeless creative and unique pieces for my clients is my greatest motivation and makes me at the very least as happy as my clients.
Based in Loire Valley in France, I love to see my work travel the world, so I serves worldwide.
The Studio 
Silent Word Studio officially launched in 2017.
We are deeply touched that you are looking at our website and interested in our studio for the creation of your paper goods.
We offer a personalized, creative and bespoke service. Every illustrations and calligraphy are handmade and respond to an exclusive request. Regardless the service you choose, our relationship will always start with a white page, because your wedding or event is unique.