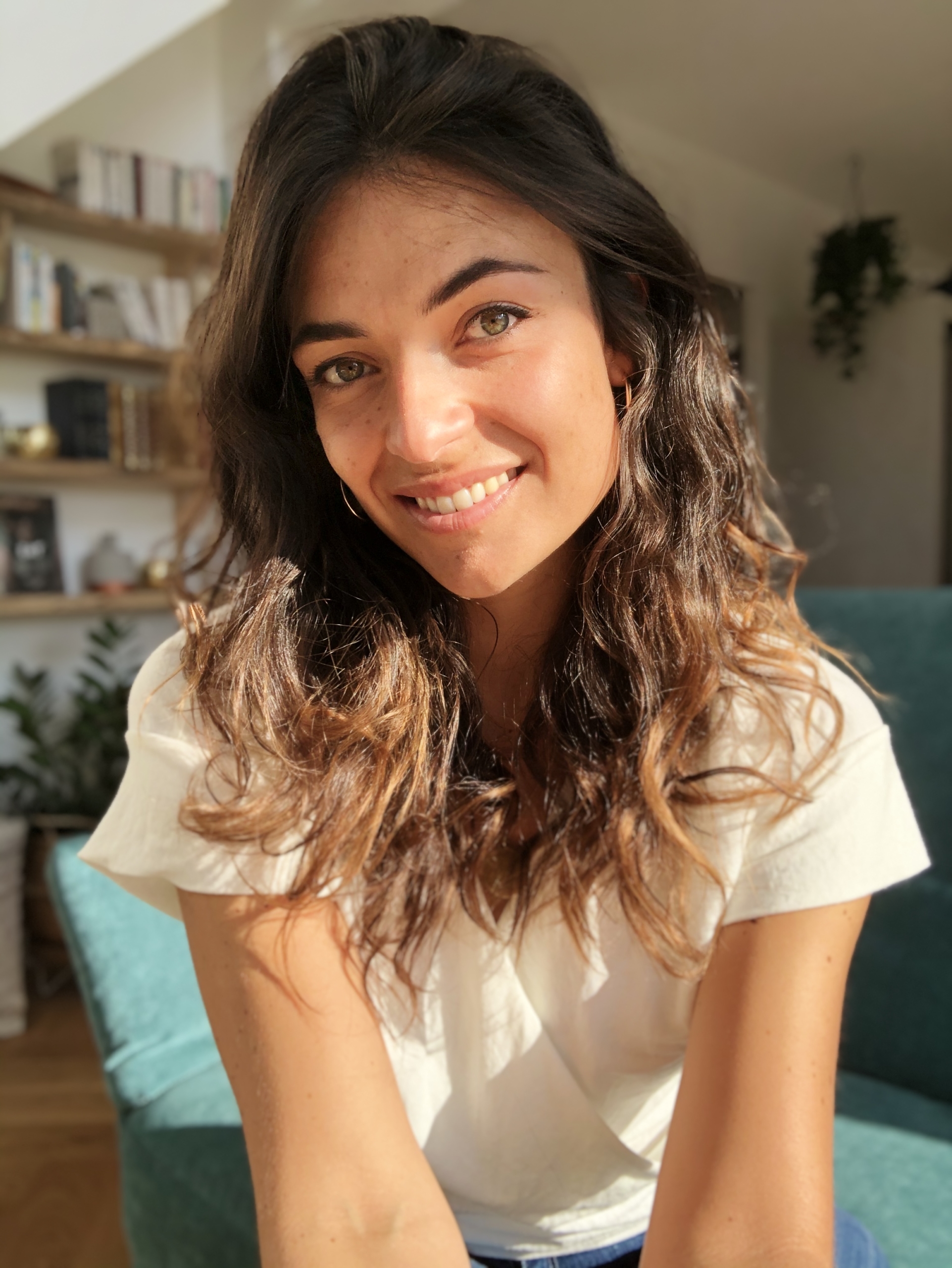 THE STUDIO
We will at some point do a studio tour…
We are a fine art calligraphy & stationery studio located in Orléans, France. We specialize in destination and fine art weddings in France, Europe, USA and around the globe. The best way to keep up to date with our daily routine (but really there is no such thing as routine in the studio) is to follow us on social medias, and especially on Instagram where we try to actively share behind the scenes and our latest designs. We love connecting with couples and wedding world colleagues, so feel free to reach out !
WHO'S HIDING BEHIND
I know I say "we", but it is mostly just me. Although I sometimes am lucky enough to get the best interns to help during the high season.
I traveled and still travel a lot, and I lived abroad for several years, in different countries and continents. Times during which I dreamed of one day, being able to create everyday and work for myself. Seems I am very lucky in this life. So many things define who I am, but truly all I want for you to focus on in here is my work. May I keep getting inspired by life and people, so I can get better at what I do day by day, in order to serve you better.
Delphine