D A Y  O F  D E T A I L S
d a y  o f  d e t a i l s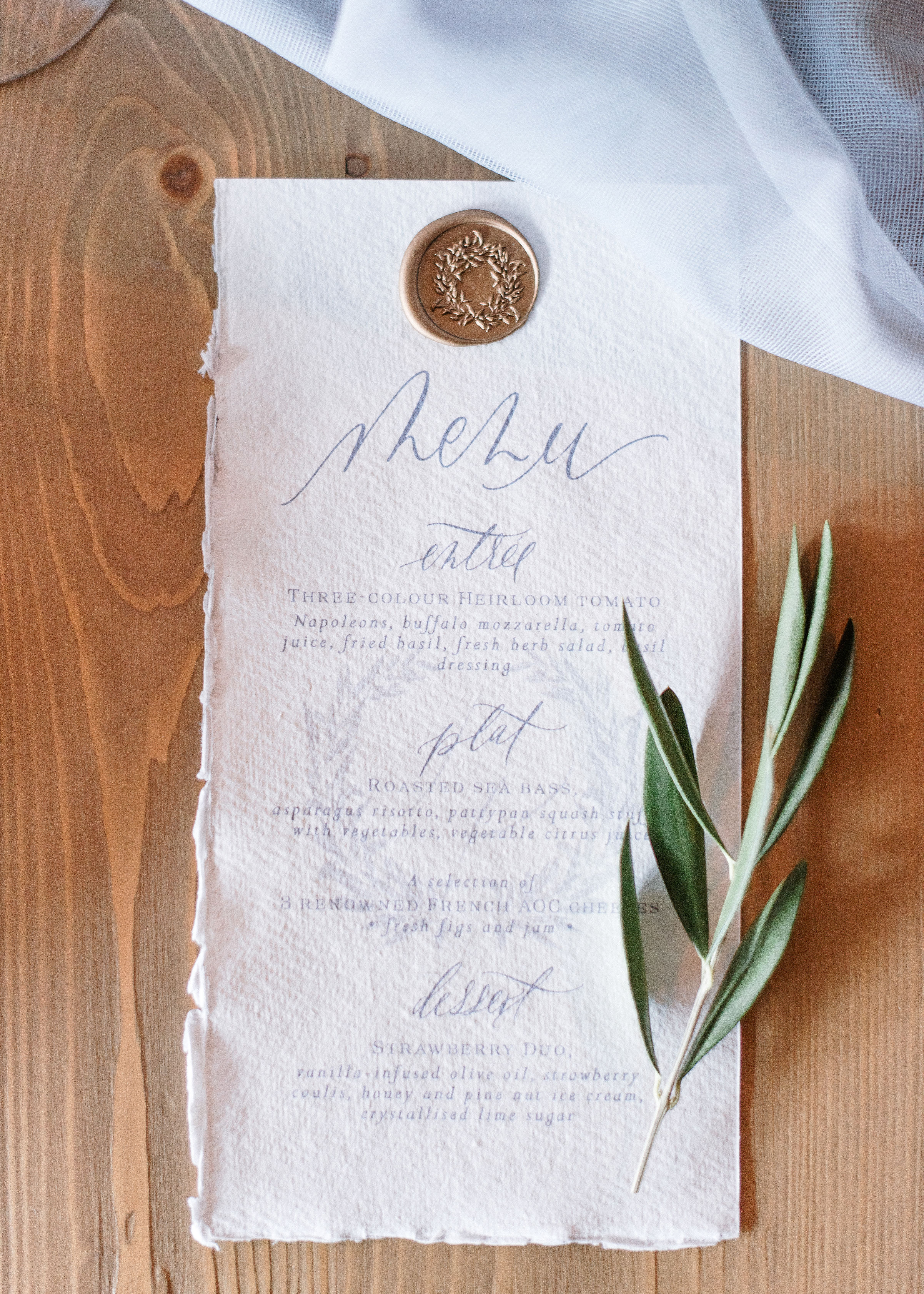 Your d-day paper goods are necessary and can be presented in many various shape and on many different materials such as wood, blackboard, plexi, …
Please find below a non-exhaustive list of the pretty d day papers / decoration we can create. We are always happy to broaden our vision, so please do not hesitate to contact us if your need isn't listed !
venue sketch  ¦  escort cards  ¦  place cards  ¦  table names or numbers  ¦  written vows  ¦  individual menus  ¦  program of the day  ¦  large seating chart  ¦   directional signage  ¦  cocktail bar signage …
l o v e   l e t t e r  /  v o w s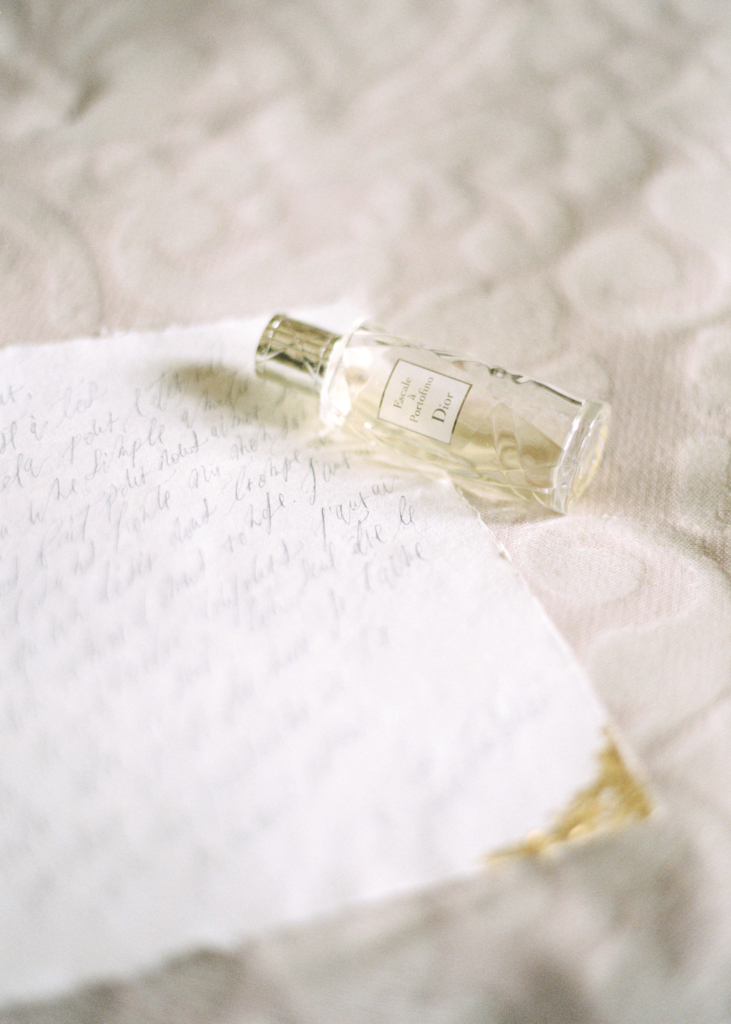 Vows lovingly written on your choice of ink on a handmade paper.
All custom and handmade, your calligraphy vows will not only serve you on your wedding day, but can also be used as your home decoration once framed.
C a l l i g r a p h y   s i g n s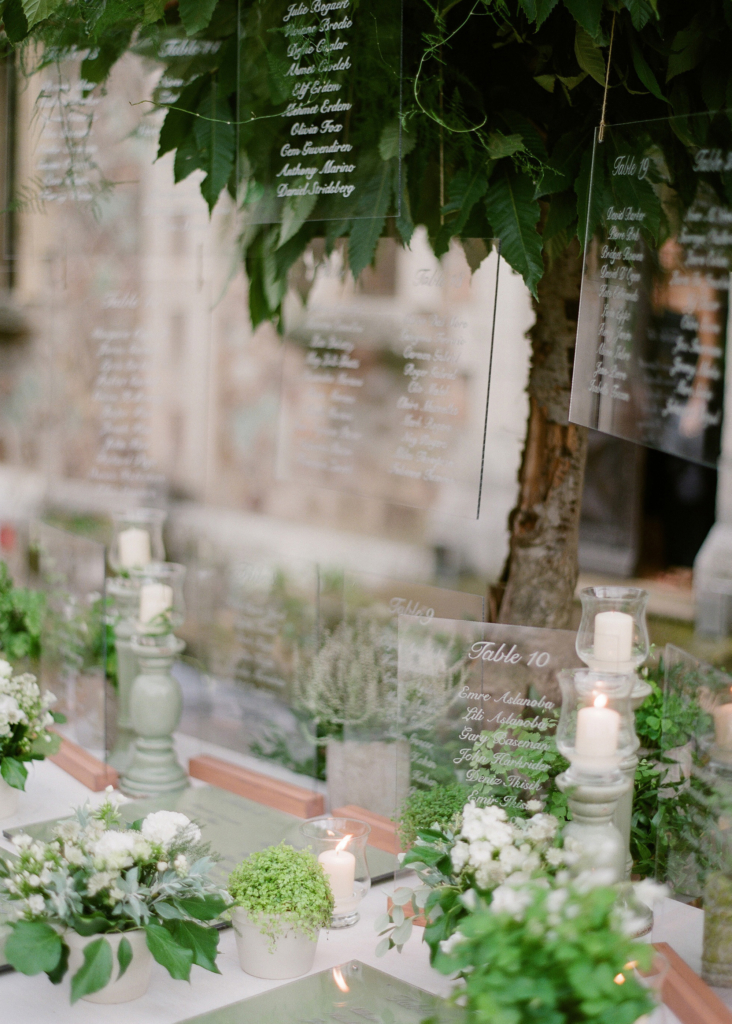 Beautiful and customized signs will offer your event / wedding the aesthetic you wish. Materials we mostly work with : plexiglass, wood, fabric and paper.
Are you planning a wedding and interested in something other than this? Reach out to us and tell us more about it.