H O W  D O E S  I T  W O R K S  ?
In order for us to tell your story in the very best and unique way, we will work you through few several steps: from the presentation of your needs to the design process. We exclusively offer handmade creations used only once. These are our favorite projects to work on and we usually reach the number we want to take per season quite quickly so make sure to inquire as soon as you think you would like to work with us.
S T E P   1   –   C O N S U L T A T I O N
We are always very happy to hear or read all about your story ! Once we receive your inquiry we usually get back to you within 48 business hours. From then we can start discussing the ambiance, aesthetic and color palette of your wedding or event.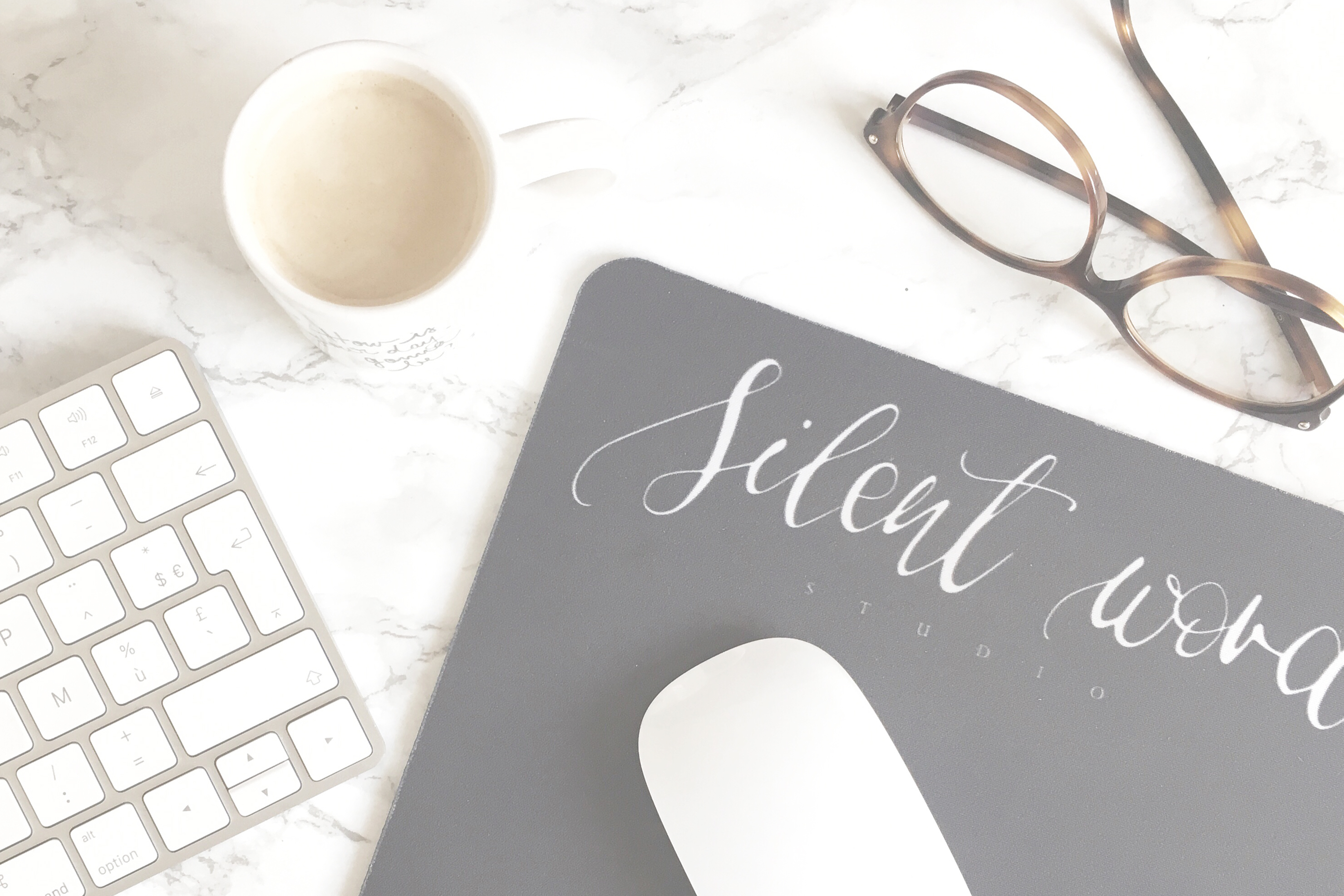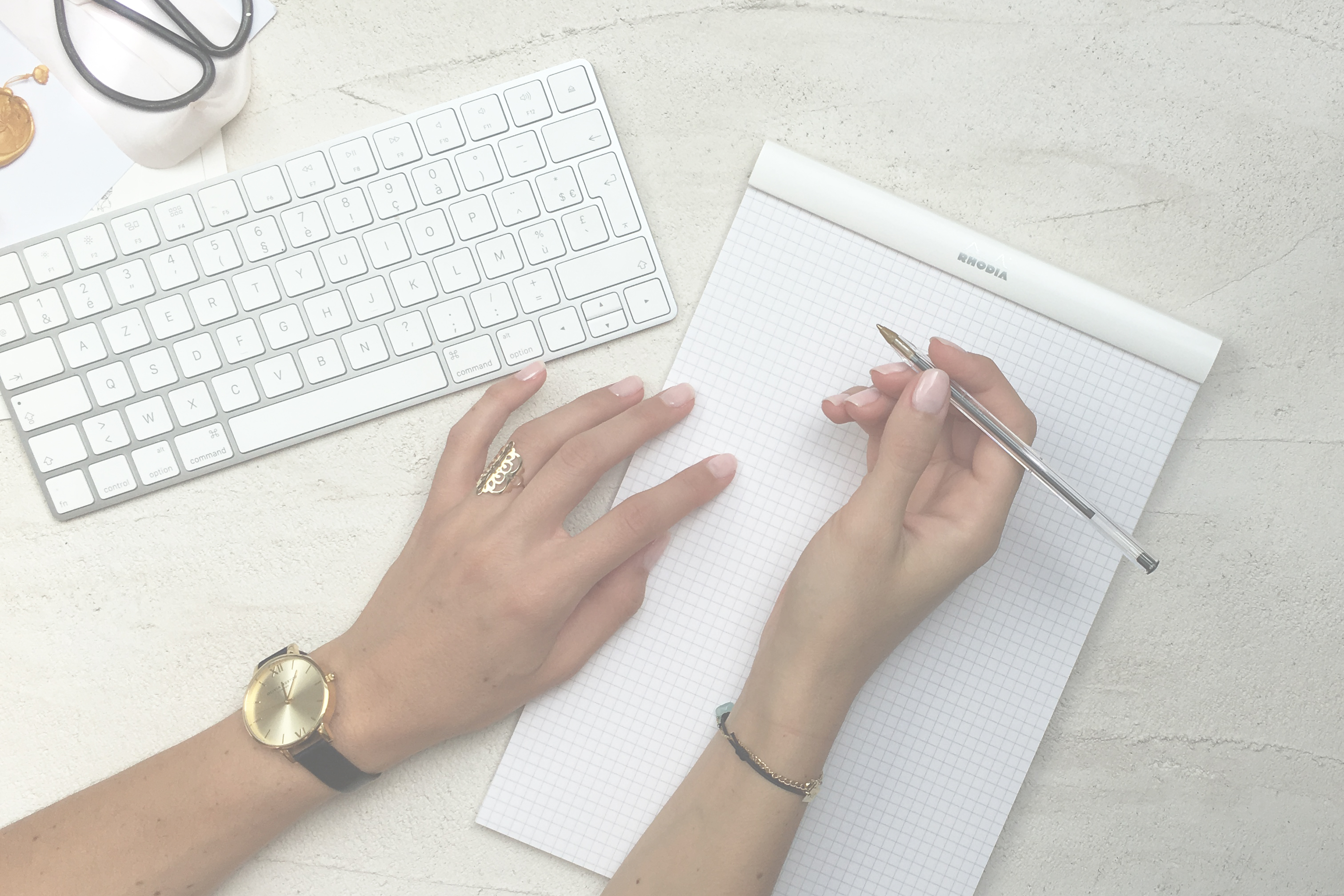 S T E P   2   –   D E T A I L S   &   P R I C I N G
Once your ideas are shared, we work on a proposal including the invitation and any other details we may have talked about. We send you this proposal within 48 business hours. Once you had enough time to review it and that all your questions have been answered, you can pay the deposit. This is where the design process starts !
S T E P  3   –   D E S I G N   P R O C E S S
During this step we create a lookbook bringing together inspirational images representing the sens and aesthetic of your invitation suite. The initial sketches show different ways of incorporating each design in the final pieces. This step usually takes about 3 weeks, then as soon as you get the digital glimpse, we can set up a meeting or phone call. During this meeting / phone call, it will be important for you to express your initial thoughts about the design and share what you love and do not love. Then we will collaborate together to work on the changes in order to move all the design aspects in the "love" category.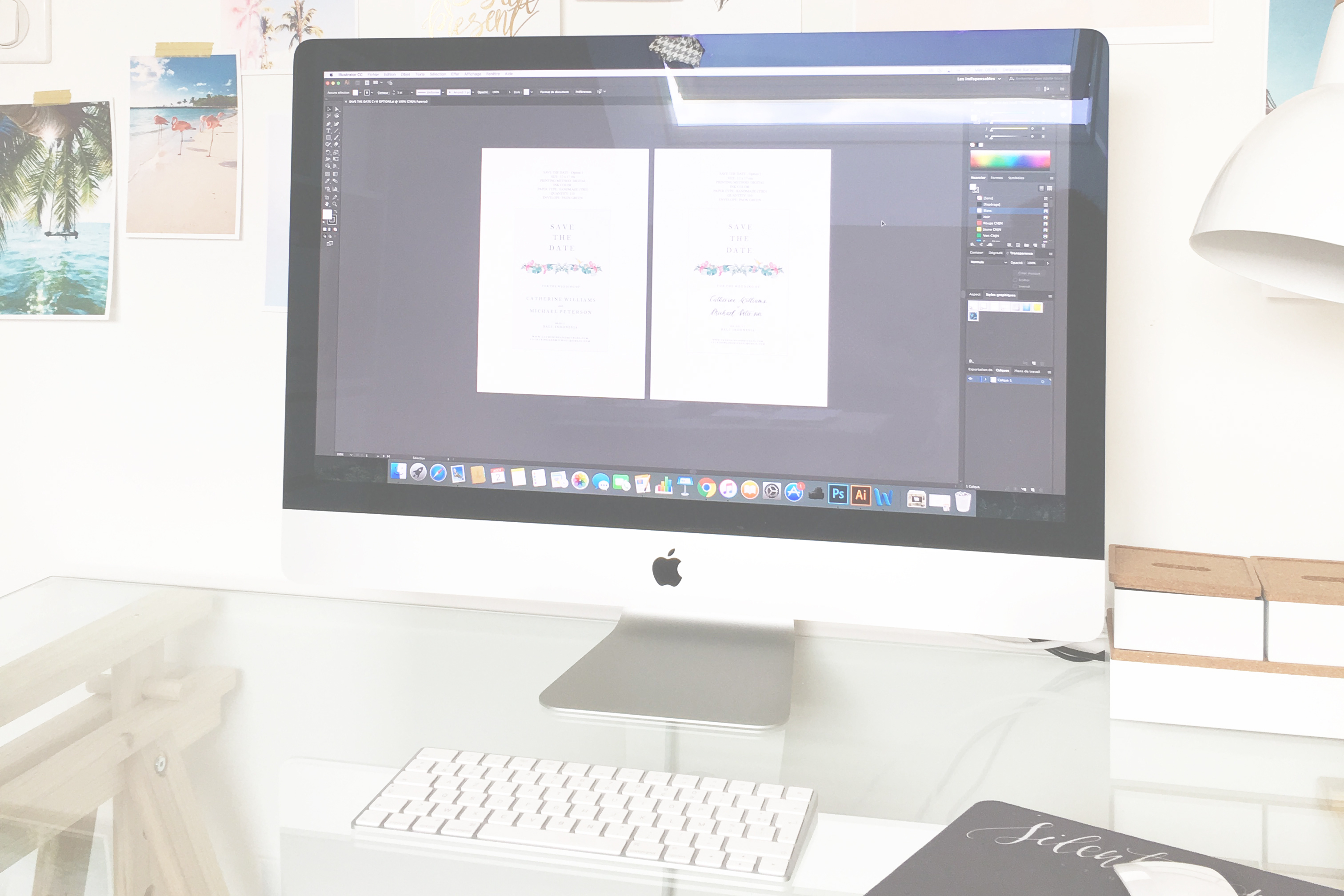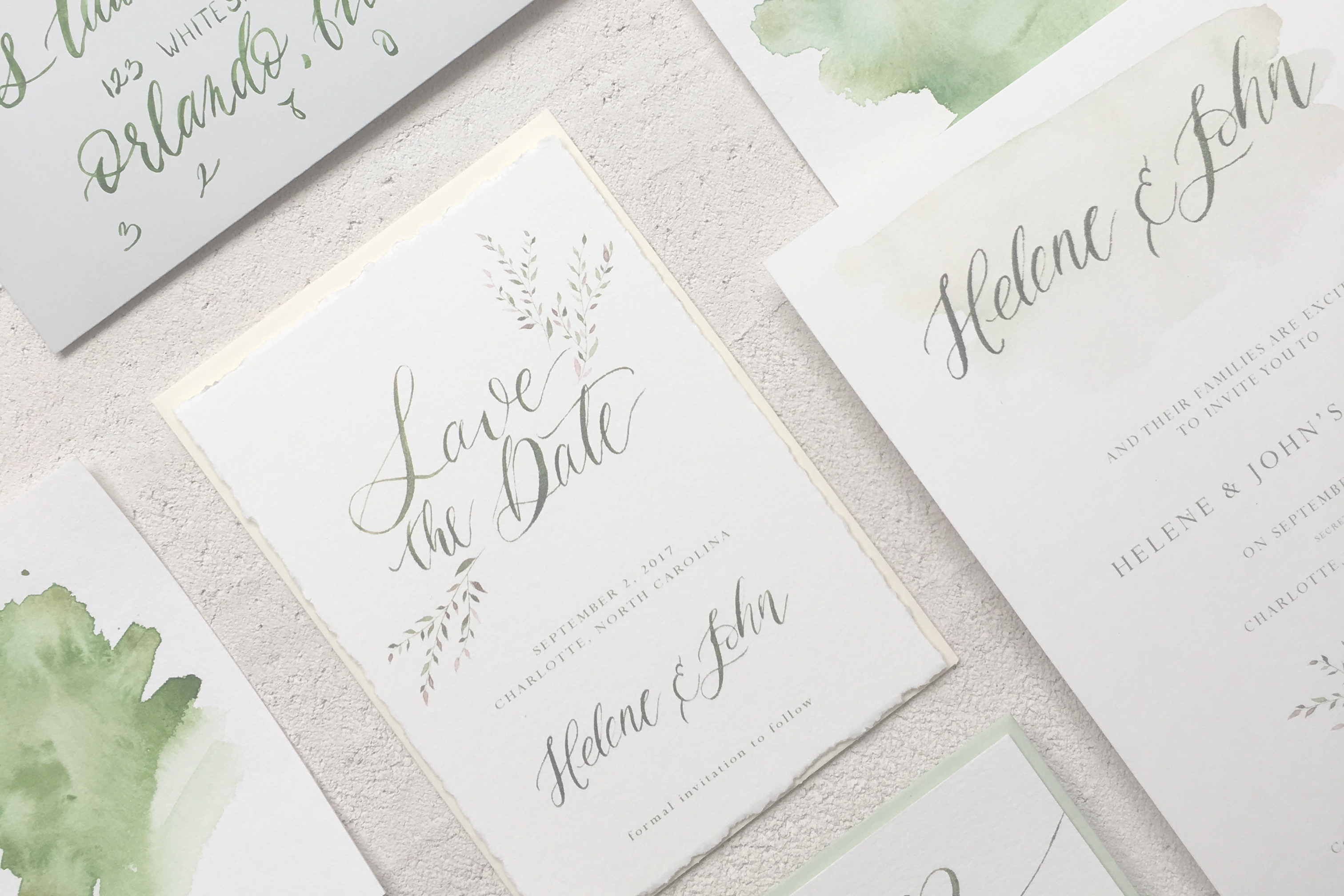 S T E P  4  –   D E S I G N   O N   P A P E R
You receive a paper version of the full artwork within 2 to 4 weeks. You will be able to review the finalized & printed result. This part is very important as it will allow you to check the design and spelling of every piece of the invitation suite. You will be able to make up to 3 revisions on the designs in order to keep the process timely. As soon as we receive the changes needed, you will give your final approval for printing !
S T E P   5   –   F I N A L
Now all designs are complete and ready for printing ! Your final balance is due before this production can begin. Standard printing time for flat printing takes about 2 weeks, and assembly takes between 3 to 4 weeks depending on the complexity of your suite. Once all the pieces are assembled your invitations will be mailed and your guests will get the first glimpse into this chapter of your story!